We
seed
high-growth startups in healthcare, fintech, logistics, and marketplaces.
We believe "founder" does not have a
stereotype—it is an unstoppable drive.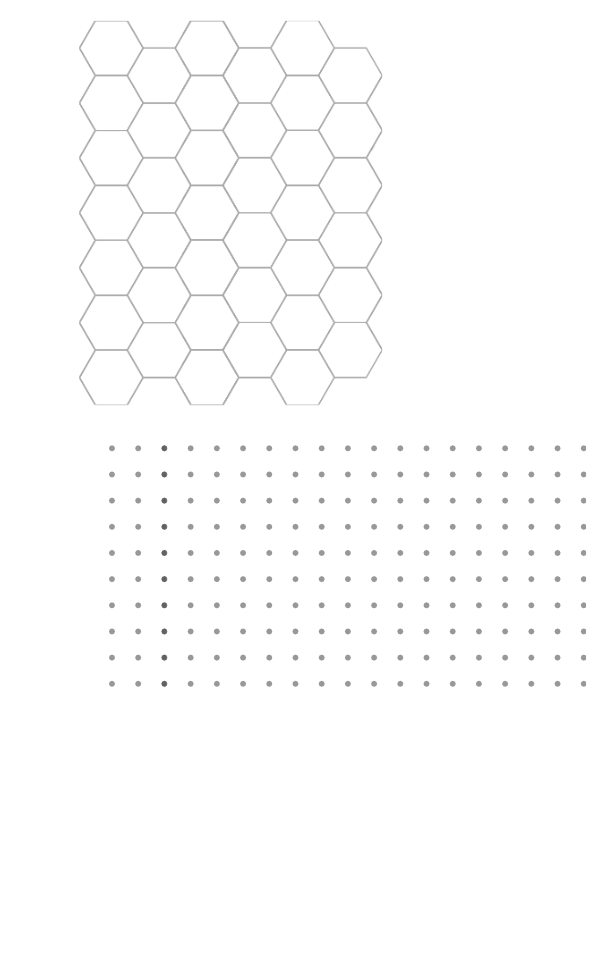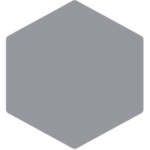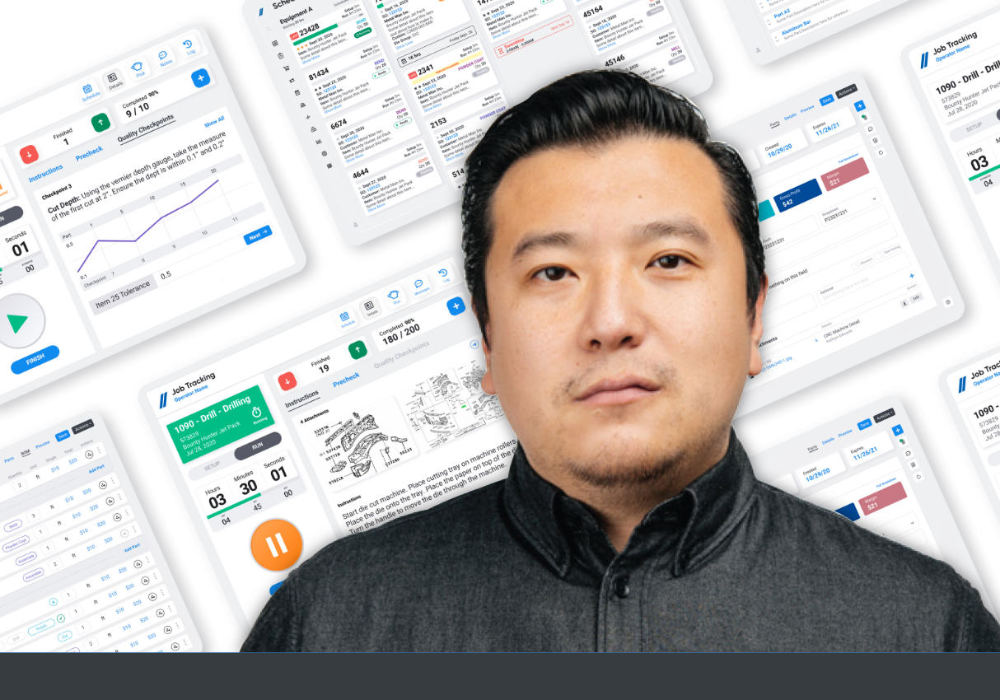 Sunny Han
@ Fulcrum
"From the beginning Matt's been one of our biggest supporters. Our seed round came together in large part from the hustle that SpringTime put in finding us and advising us on the appropriate lead, starting immediately after meeting us for the first time. They've always responded to any asks. If you're looking to work with someone who's not trying to manipulate you, only to grow you and hustle for you, SpringTime is the one."
LOGISTICS | SUPPLY CHAIN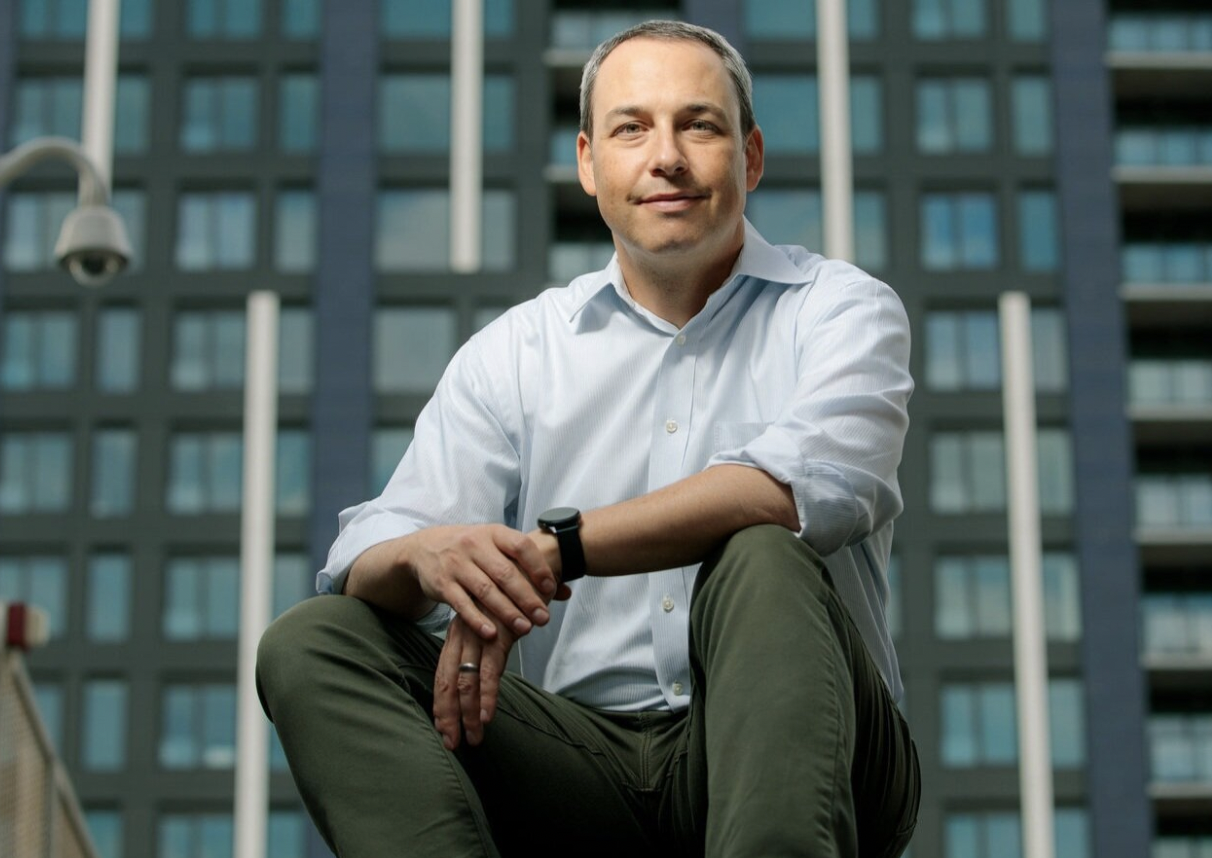 Mark Frank
@ Sondermind
"Since the firm's inception, SpringTime has exhibited all of the traits that make an early-stage investor successful: willingness to take risk, respect for the entrepreneur, speed to decision, and ongoing support post-funding."

HEALTHCARE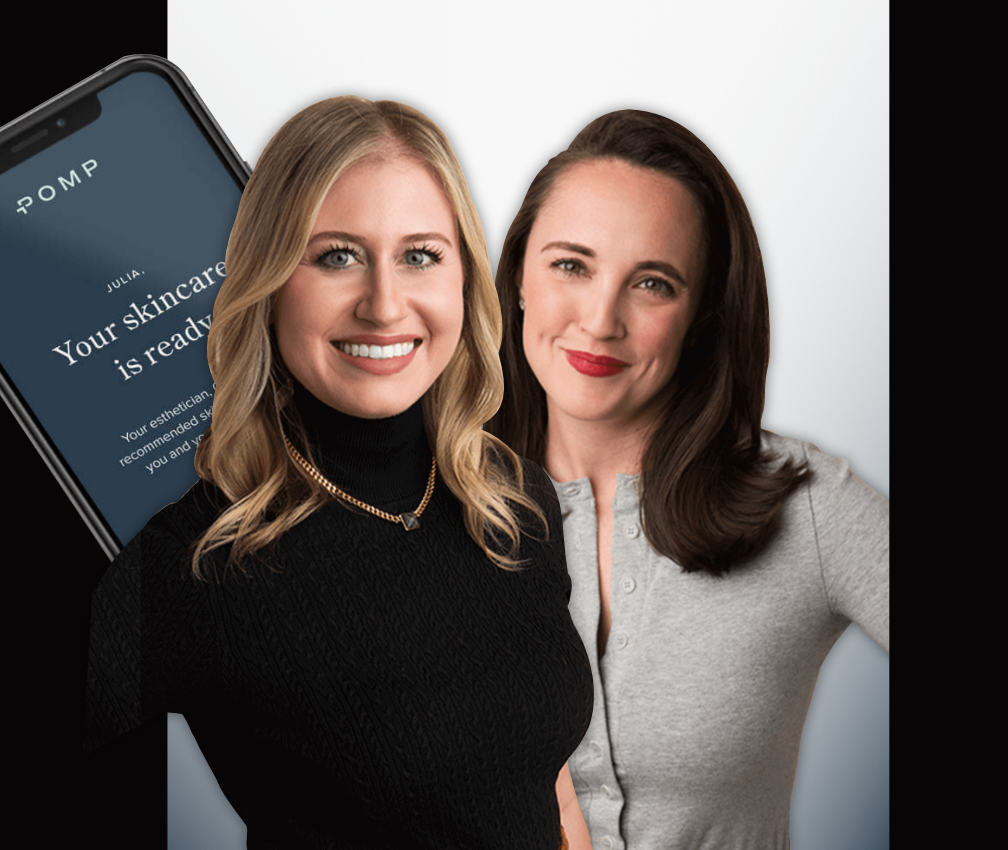 Shannon Erley
@ POMP
"The SpringTime team has been there for us since day one. Each member has offered guidance in their own special way to help Pomp as we take these first big steps in the startup world. We know we can always count on them for support as we look forward to our next big milestone."
Marketplace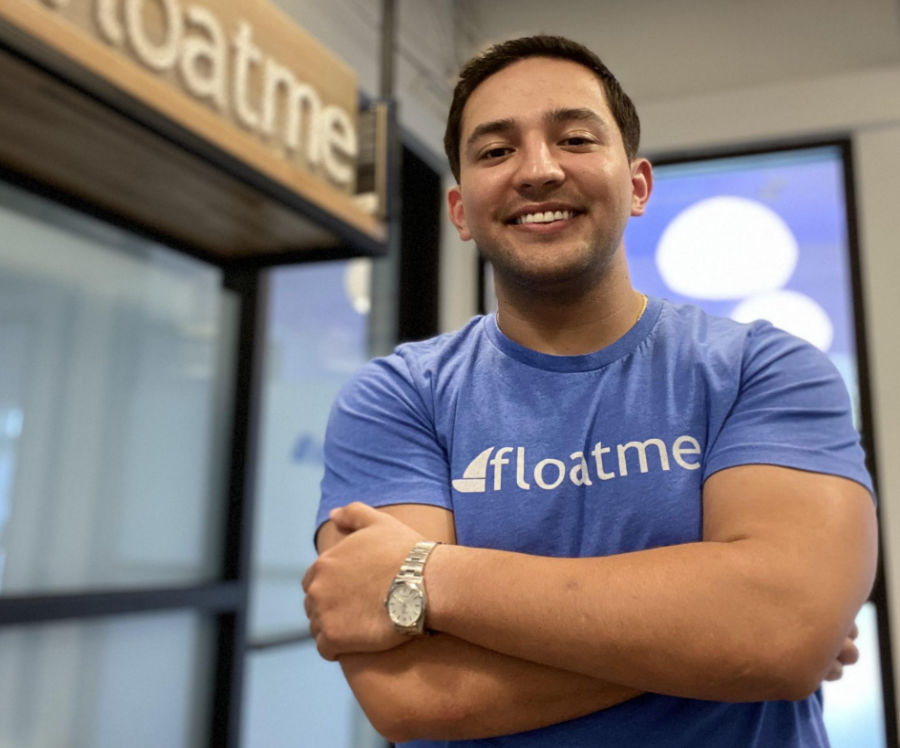 Josh Sanchez
@ FLOATME
"SpringTime was instrumental in helping me prepare a strategy and process for FloatMe's Series A fund raise. They made numerous introductions to prospective investors and were with me every step of the way through a roller coaster of a process!"
FINTECH
We know the realities of building, growing, and scaling startups - it keeps us humble, curious, and focused. Because we get it, we invest early and with conviction.
Fintech | Insurtech
Healthcare
Logistics | Supply Chain
Marketplaces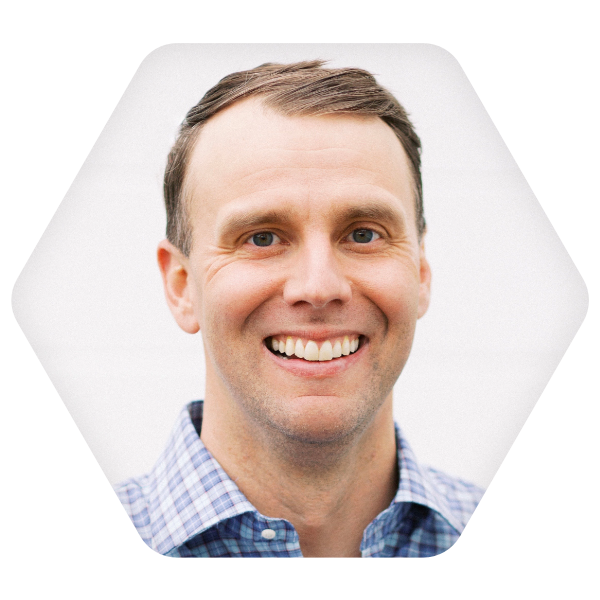 My motto: 
Work hard, do the right thing, and treat people well. Then good things happen.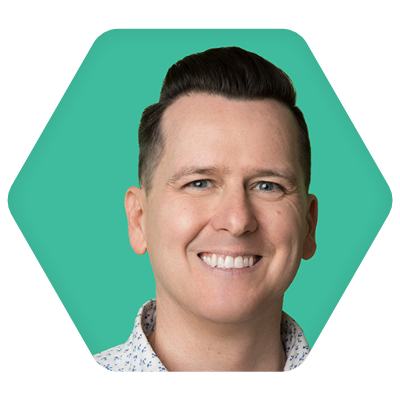 My mantra:
Relentless reprioritization and self-compassion.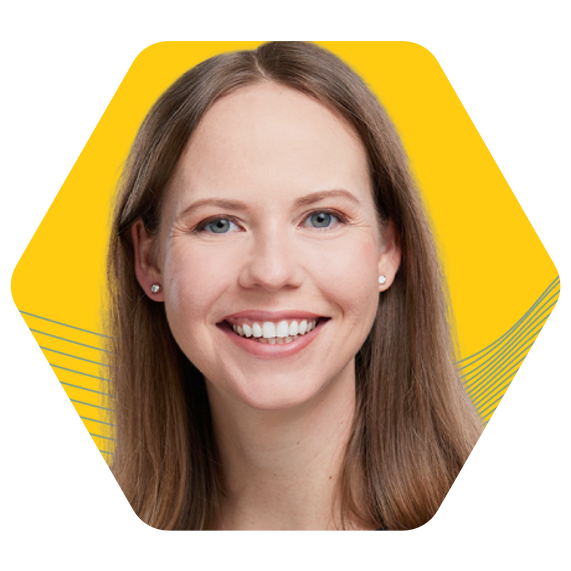 My motto:
I will, not we should.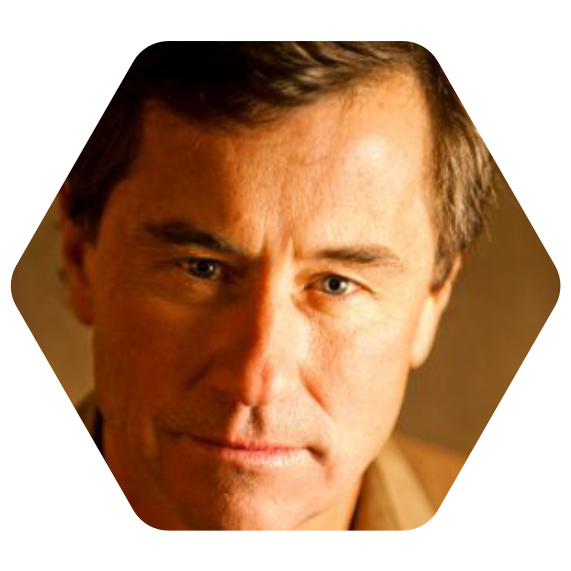 My mantra:
It is all about teams of people – drive healthy conflict, then execute in agreement.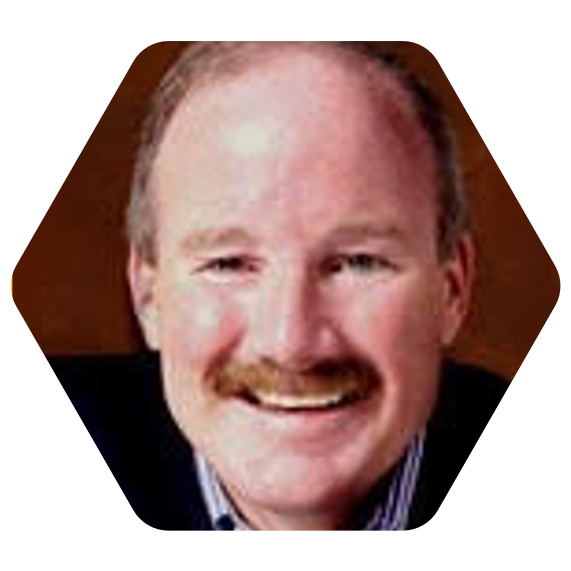 My motto:
Knowledge will give you power, but character respect.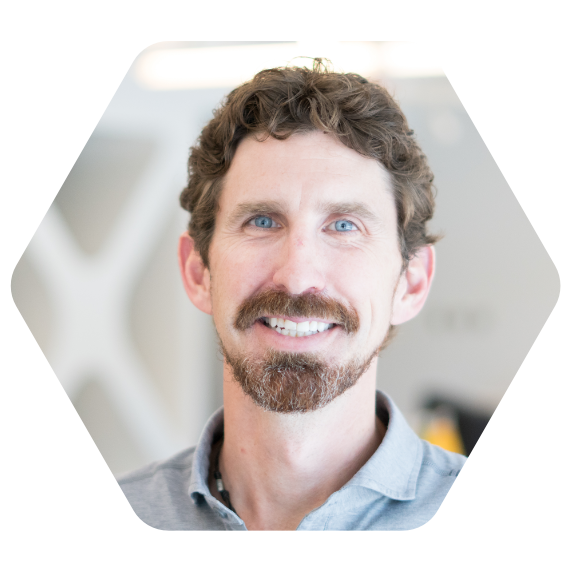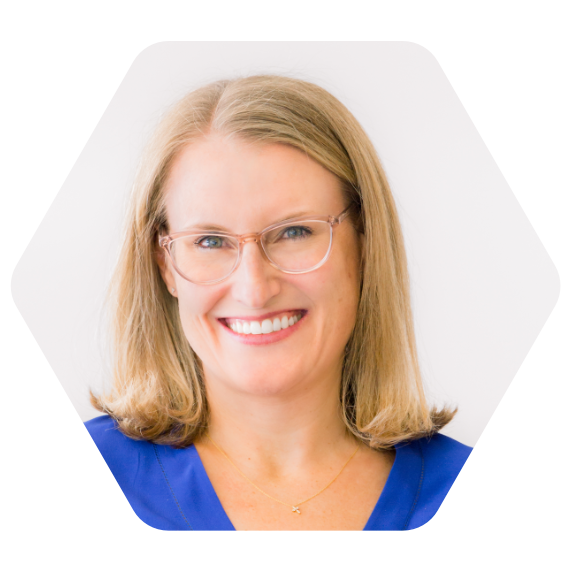 My mantra:
"High expectations are the key to everything" – Sam Walton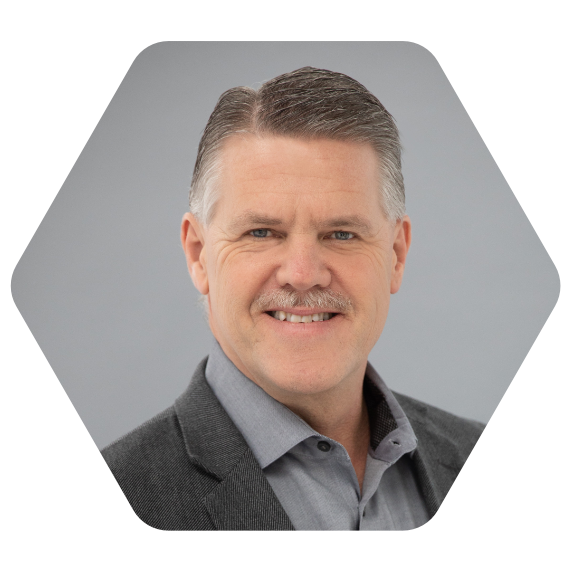 My mantra:
Always think, what else can I do?
It's all about
the people.
Founder & fund
Highlights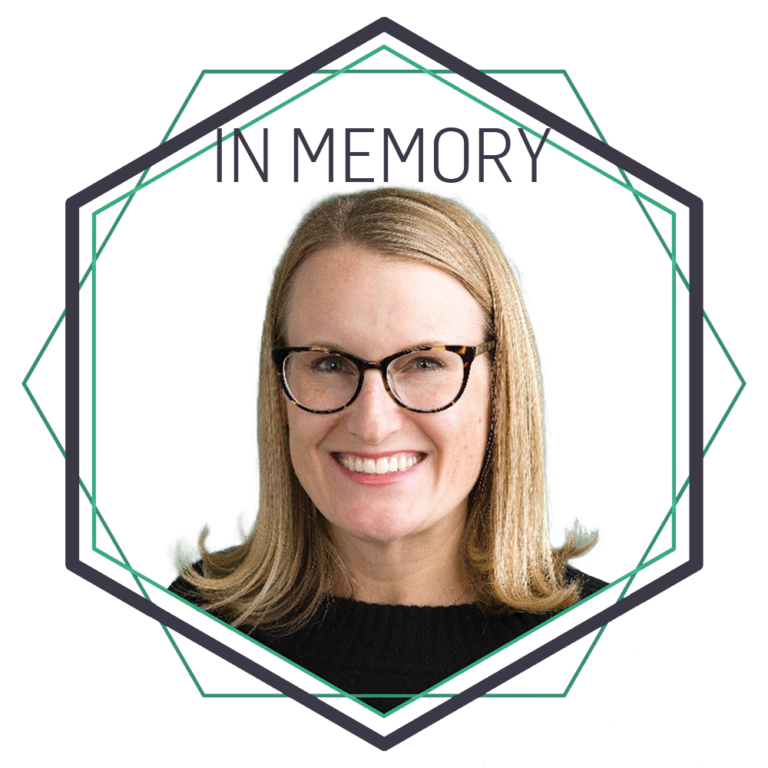 On Tuesday, September 12th our friend and operating partner at SpringTime, Jessie Dixon, passed away after a battle with cancer.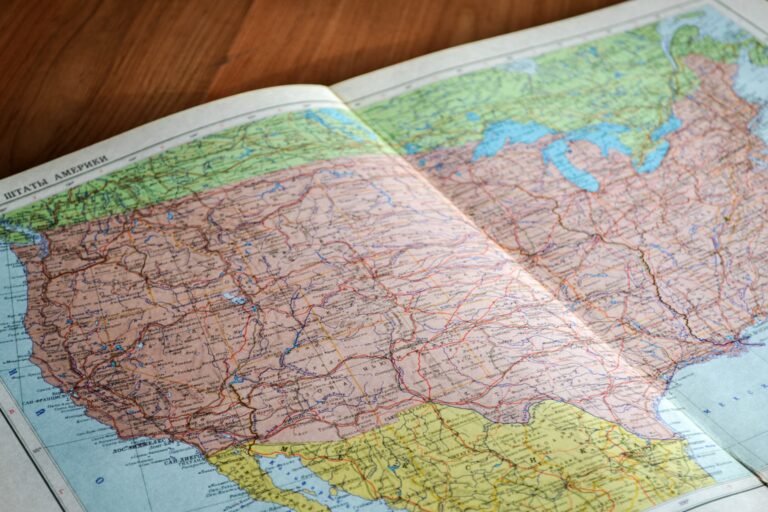 California and New York dominate as the top states for new venture capital fund commitments.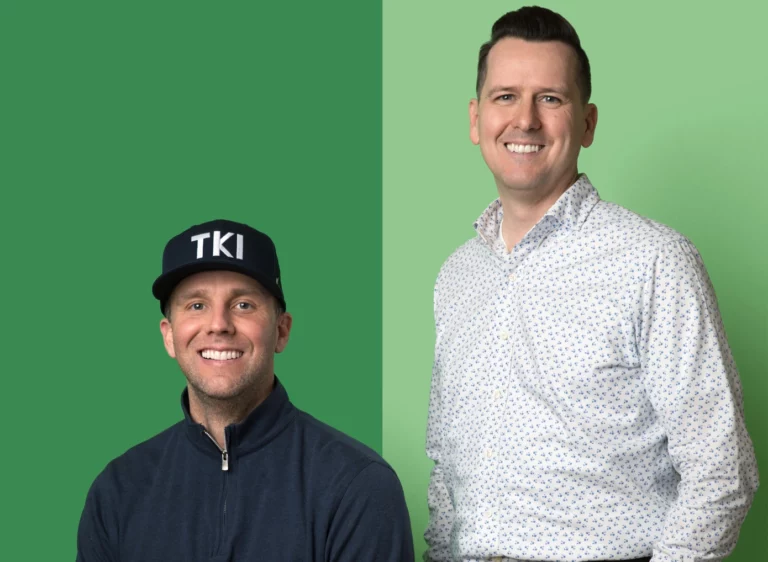 With the close of SpringTime's $25M fund, the firm is focused on Seed-stage software companies in health, fintech, logistics/supply chain, and marketplaces.