Veho's technology matches package delivery demand with qualified driver partners and lets customers know the actual time of delivery and even communicates when the driver is headed their way.
Veho, a startup applying technology to next-day package delivery, aims to solve the last mile of delivery — how packages get from fulfillment centers to the customer's door. It also wants to do it with a unique flair: providing transparency into deliveries that starts with the option of when, where and how customers want their packages delivered and then real-time communication throughout the whole process.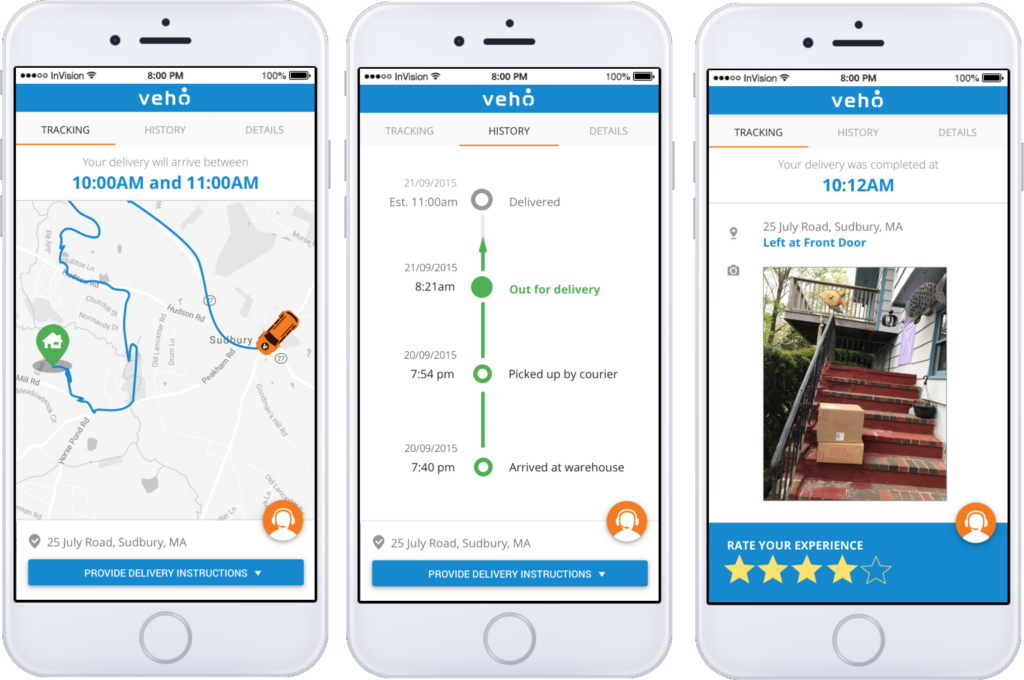 Fast growth. Big raise.
Since raising its seed round in the summer of 2020, New York-based Veho has grown 40 times in revenue, while also increasing its employee count from 15 to 400, Veho co-founder and CEO Itamar Zur told TechCrunch.
It is already working in 14 U.S. markets, but plans to grow to 50 markets by the end of 2022.