Jeenie is a HIPAA-compliant, on-demand medical interpretation platform that connects doctors, caregivers, or consumers with certified medical interpreters.
Jeenie hasn't always focused on healthcare, though. When the Company started in 2018, it initially focused on supporting the needs of tourists while they were travelling in the USA. However, Jeenie was forced to adapt when travel was abruptly halted during the COVID-19 pandemic.
~20% of Americans speak a language other than English at home. Miscommunication related to doctors and patients literally not speaking the same language can have dire consequences. Jeenie's founders realized the opportunity to improve health outcomes and equity by providing a better language translation platform. Now, health care organizations account for 90% of Jeenie's customers.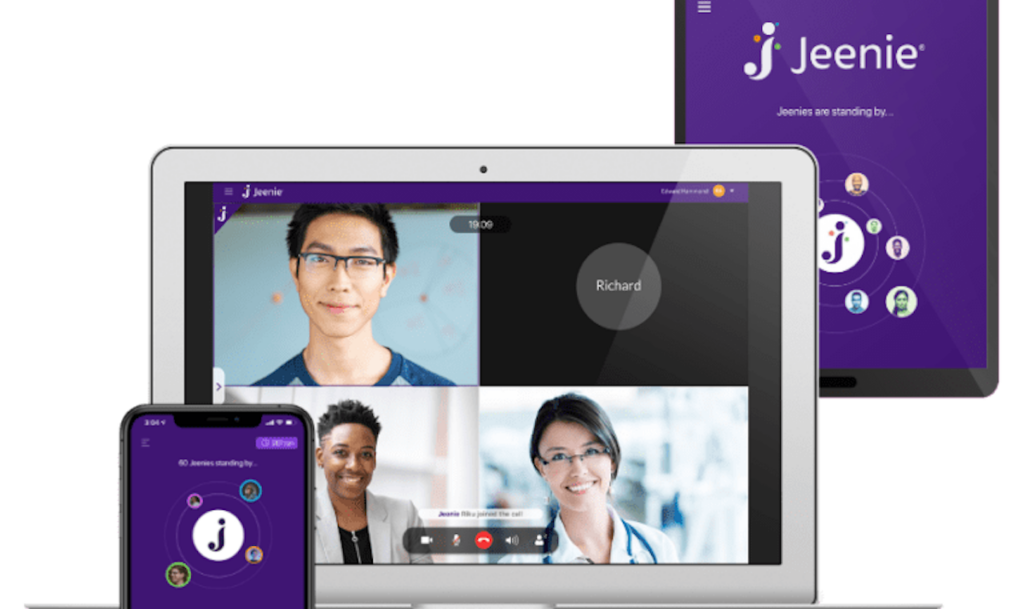 Raising for expansion
With the new funding, Jeenie plans to support its expansion plans by adding key hires across the board, including in sales, engineering, product, and client services.